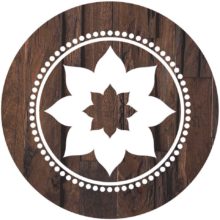 Contact: Lexie Cheyne | General Manager (405) 607-6737
15124 Lleytons Court, Suite 105
Edmond, Oklahoma 73013
Meet The Team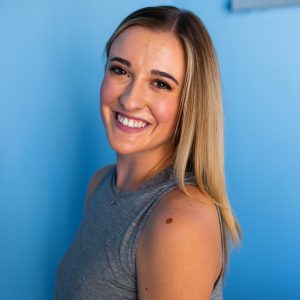 Lexie Cheyne
General Manager
About
Club Pilates is a low-impact, yet challenging workout that enhances your mind-body connection. Our 50-minute classes, based primarily on the Pilates Reformer machine, focus on lengthening and strengthening your muscles, from the core out. The classes are safe and effective for any age, and inclusive to every body. At Club Pilates Edmond, we're all about helping you achieve your goals- whether that's feeling more comfortable in your own skin or getting ready for your big day! Book a free intro class and come see what we're all about- we also have a special offer for brides!
Pricing
Please contact us through the form below for pricing information.
---
There's no stress like wedding planning stress, and add in a worldwide pandemic to throw a wrench or two in your plans? Yeah, that can make a joyous season a whole lot tougher. Dealing with bridal stress can feel overwhelming, lonely, misunderstood and frustrating. It's incredibly important for those in the midst of wedding planning to prioritize mental health and
With your wedding day right around the corner, you may be wanting to up your fitness game. And we don't blame you! Getting into a beauty and fitness routine is more than looking your best for your wedding day, but FEELING your best, too, which is why we've rounded up our very favorite pre-wedding workout essentials for you to nab.
Planning the trip of a lifetime with your sweetheart? We're so thrilled for you! The honeymoon is such a fun trip to look forward to and a relaxing, rewarding way to cap off this season of your life. No matter where you're headed for your post-wedding getaway, you'll need to do some prepping beforehand to ensure your trip goes smoothly.