Can you believe the big reveal is tomorrow?! We're on the edge of our seats awaiting the Fall/Winter 2018 cover's unveiling, but until then, we're sharing two cute couples featured in the new issue. You'll find 100+ pages of real Oklahoma weddings in the mag, including Alex and Mitch's moody organic celebration and Sunia and Ali classic country club soiree, full of the very best local wedding inspiration. We are so thankful for all the amazing Oklahoma weddings we have the privilege of sharing and can't wait for you to see every last one.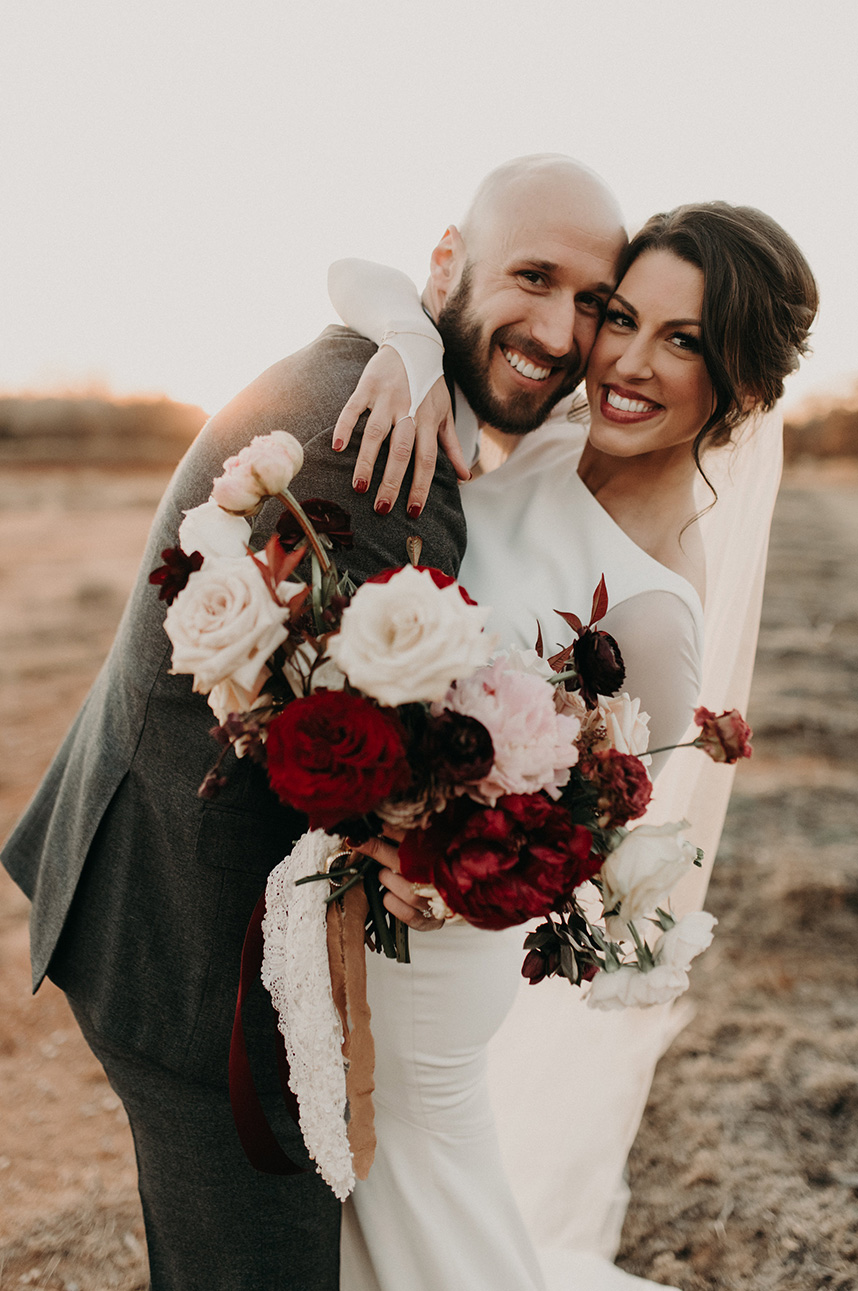 Meg Guess Couture Bridal & Boutique | The Wild Mother | Lexi Faught Hair and Makeup | Peyton Rainey Photography | Back Meadow Events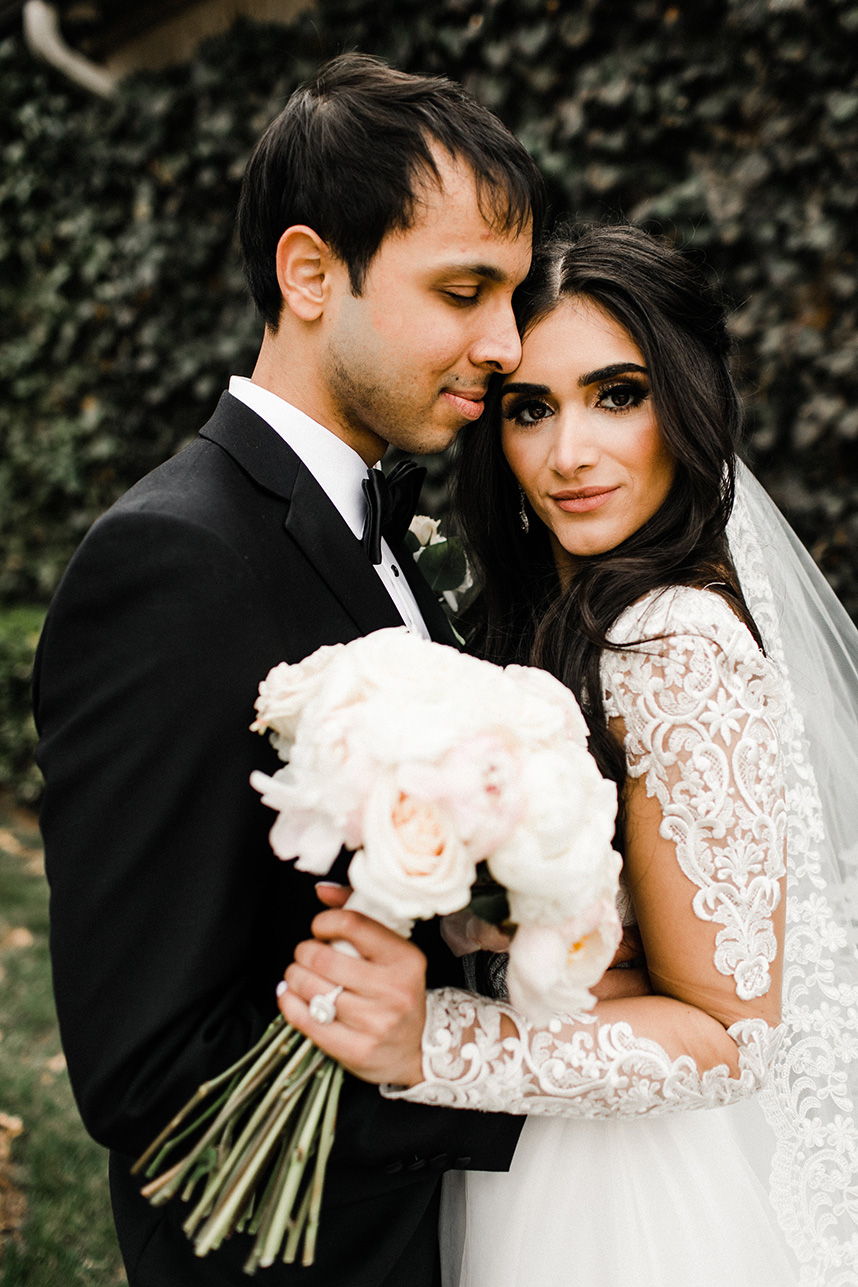 J.J. Kelly Bridal Salon | Tony Foss Flowers | blo. | Sarah Libby Photography
Can't wait to get your hands on the new issue? Pre-order your copy today and you'll get free shipping with a purchase of two or more mags, and get the mags delivered right to your doorstep before you can even grab a copy in stores! Cheers and stay tuned as we continue our countdown next week!
Other Local Vendors:
Meg Guess Couture Bridal & Boutique, The Wild Mother, blo., Lexi Faught Hair and Makeup, Peyton Rainey Photography, Sarah Libby Photography, Back Meadow Events