We're only three days away from revealing the gorgeous new Fall/Winter 2018 cover of Brides of Oklahoma! As promised, we're giving readers an exclusive look into what they can expect to find in the glossy pages of our brand new issue. Today, we're offering up a little eye candy that's sure to spark your inspiration and taste buds! This amazing trio of delectable sweet treats is only the beginning. Stay tuned as we continue to share more content from our oh-so talented creatives!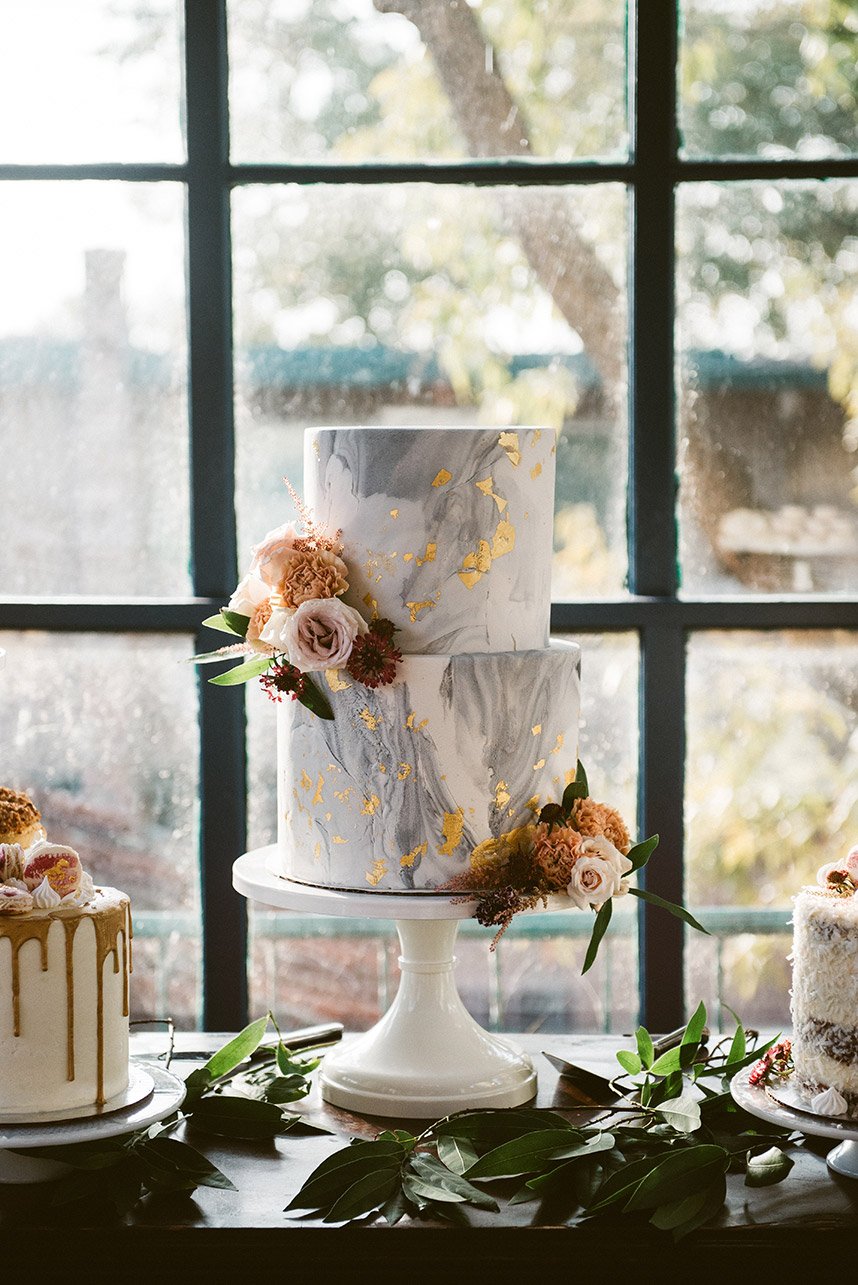 The Round House Bakery | Party Pro Rents | The Wild Mother | Dresser Mansion | Blue Elephant Photography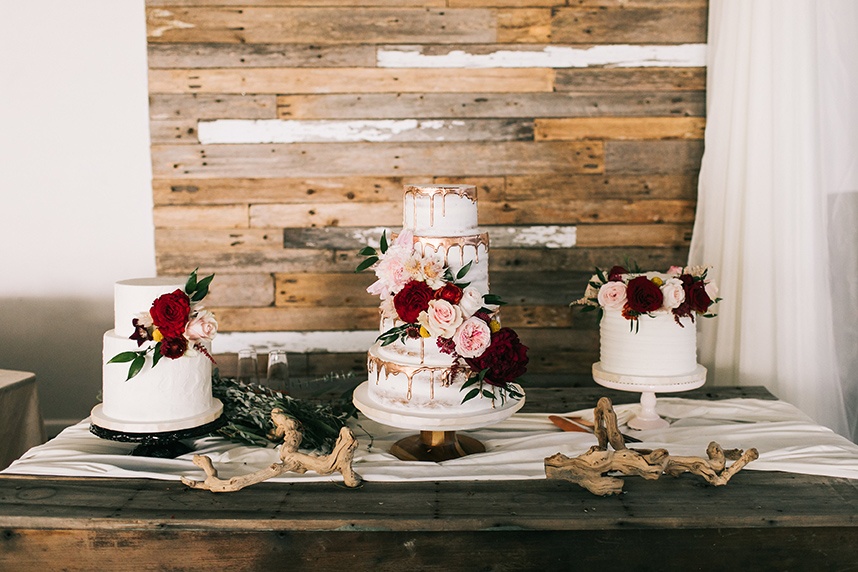 Amy Cakes | Sarah Libby Photography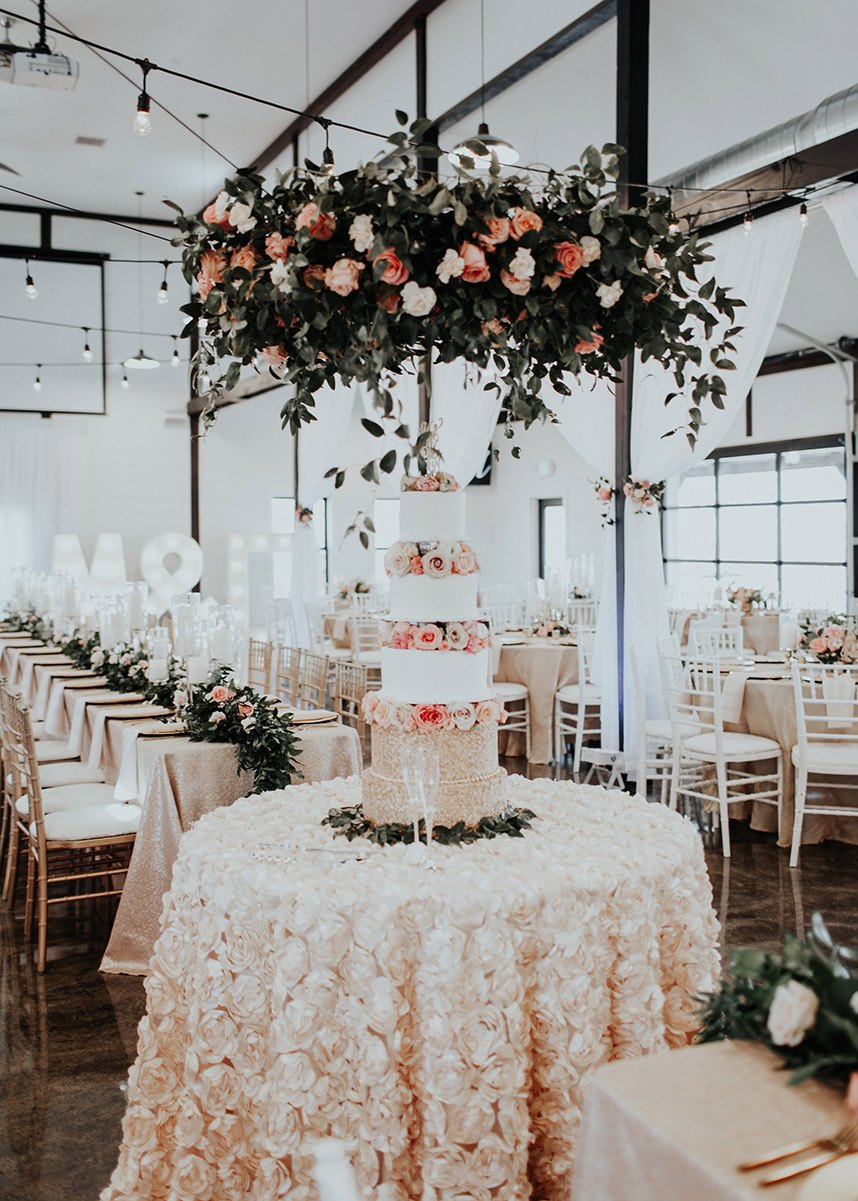 Ms. Laura's Cakes | Party Pro Rents | Anthousai | Dream Point Ranch | Tiffany Danielle
Can't wait to get your hands on the new issue? Pre-order your copy today and you'll get free shipping with a purchase of two or more mags, and get the mags delivered right to your doorstep before you can even grab a copy in stores! Cheers and stay tuned as we continue our countdown next week!
Other Local Vendors:
Ms. Laura's Cakes, The Round House Bakery, The Wild Mother, Anthousai, Blue Elephant Photography, Sarah Libby Photography, Tiffany Danielle, Dresser Mansion