As our countdown to the brand new Fall/Winter 2018 issue of Brides of Oklahoma continues, we're excited to share a few more sneak peeks from our talented local creatives featured in the mag! As they say, the devil's in the details! Today, we're highlighting the unique personal touches brides incorporate into their big day that make saying "I do" just that much more special. Keep scrolling to enjoy these four darling details, and make sure to flag your favs to incorporate into your own wedding as you're flipping through the gorgeously glossy new issue!
Keep following along as we continue to share more beautiful content throughout the week, leading up to our breathtaking cover reveal!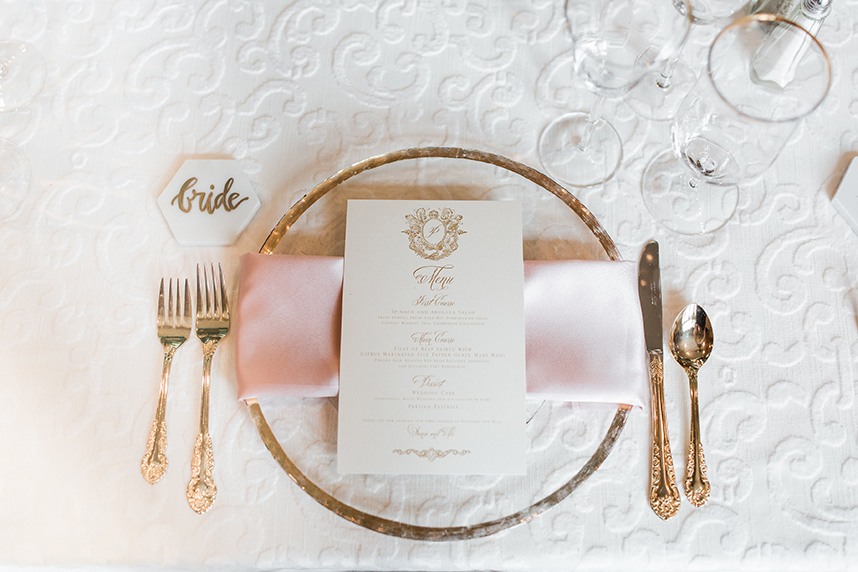 Paper + More | Sarah Libby Photography | Marianne's Rentals Special Event Solutions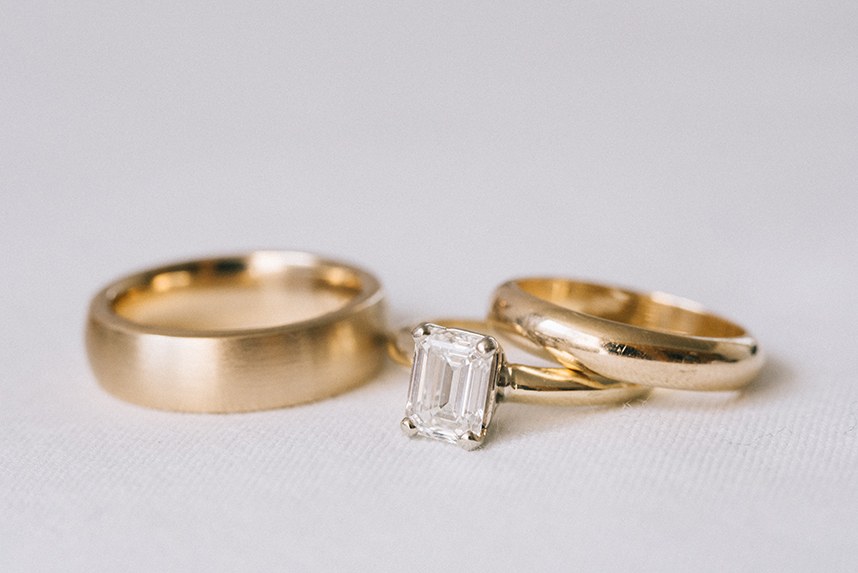 BC Clark Jewelers | Josh McCullock Photography | V2 Events at Vast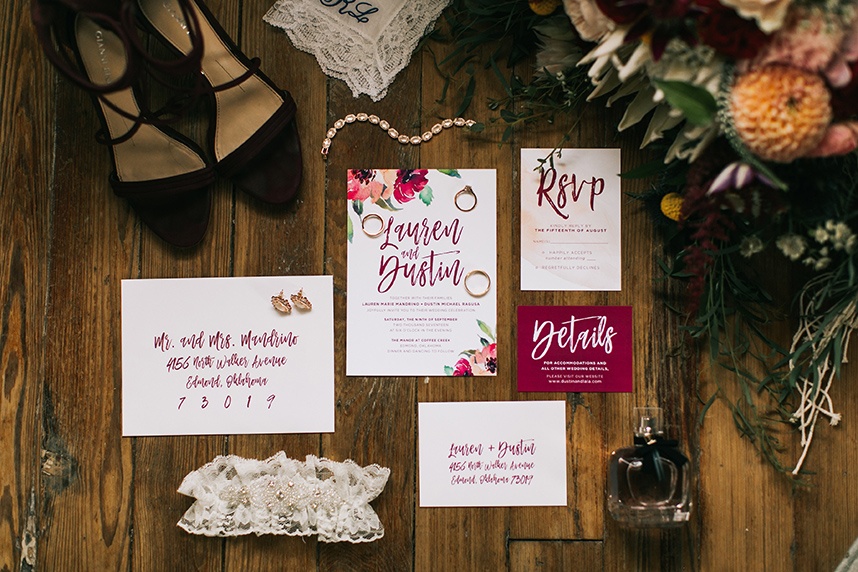 Hazel Paper Co. | The Bridal Boutique | Sarah Libby Photography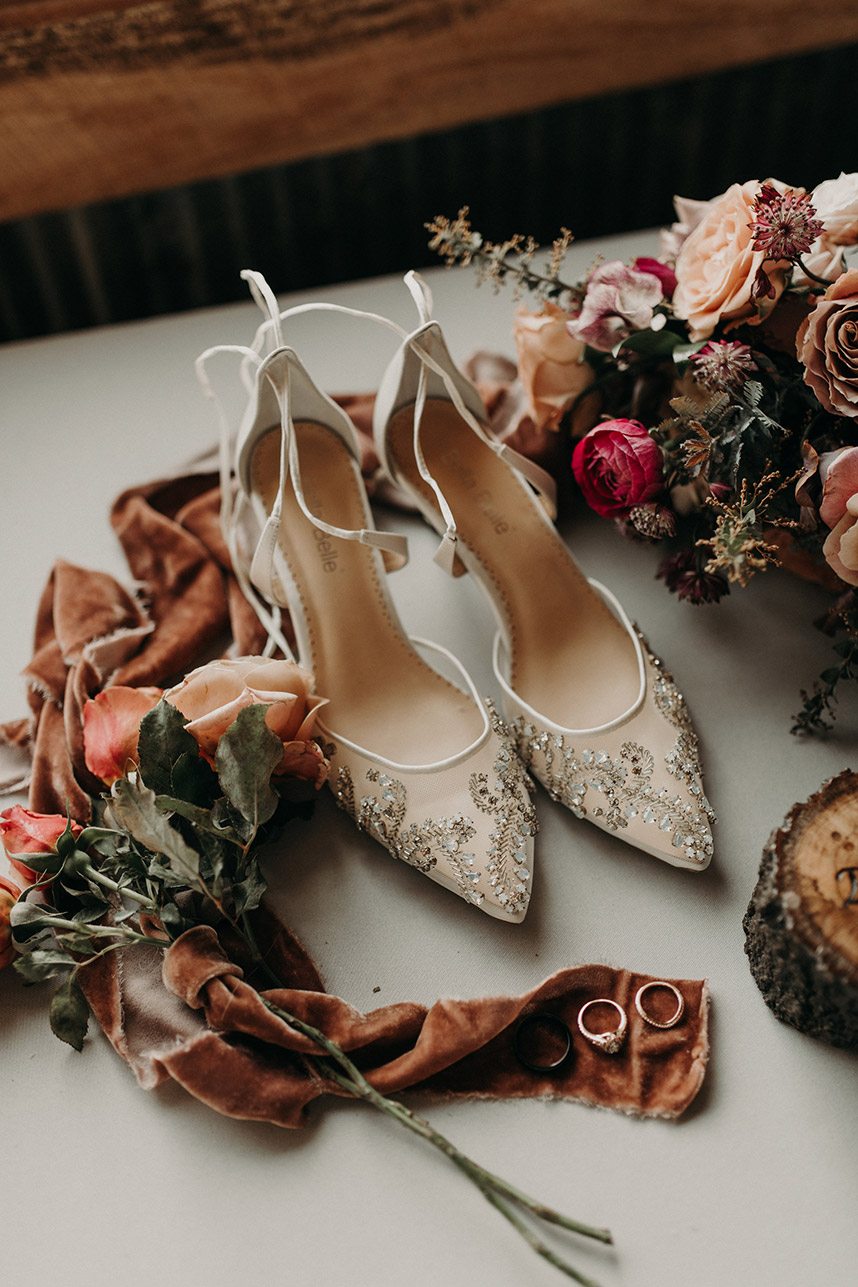 Peyton Rainey Photography | Southwind Hills | Forever Cole Events
Can't wait to get your hands on the new issue? Pre-order your copy today and in honor of our cover reveal, you'll get free shipping on your order of two or more mags, and the new issue will be delivered right to your doorstep before you can even grab a copy in stores! Cheers!
Other Local Vendors:
Hazel Paper Co., Josh McCullock Photography, Peyton Rainey Photography, Sarah Libby Photography, Forever Cole Events