With the holiday season in full swing, time is precious and winter weddings, seasonal parties and social gatherings are approaching full steam ahead. While prepping and primping is always a prerequisite, thankfully the OKC metro area is chock-full of beauticians, salons and beauty boutiques to help save some time with services that give both instant gratification and long-lasting results. From fuller lips to brighter eyes with longer lashes, we've selected a few of our favorites here to share with you a little more about what you can do to both look and feel your best this holiday season and through the new year to come! Read on for three must-have beauty services to round out your 2017.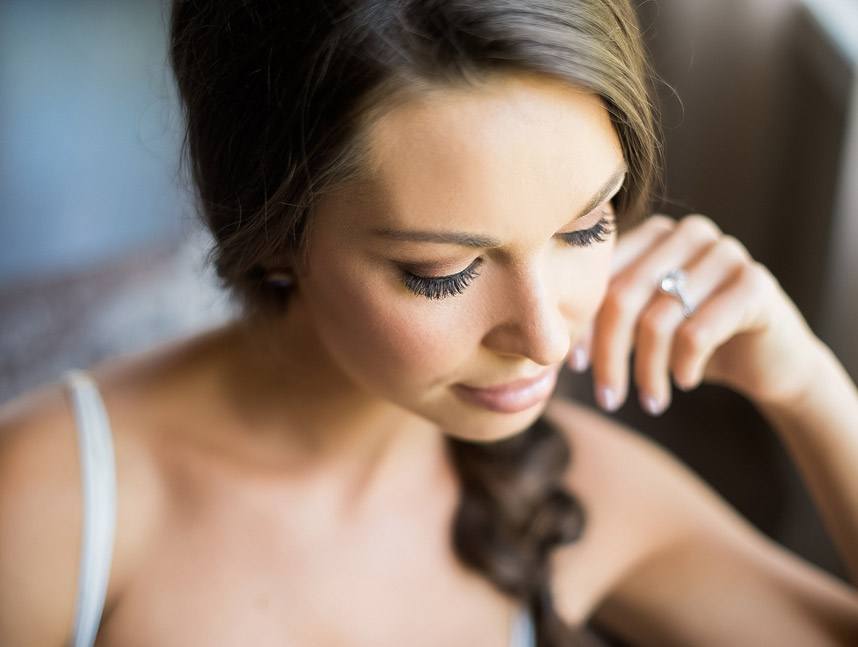 Rather than deal with reapplying multiple coats of often flaking or lackluster mascaras, The Lash Lab offers a one-stop solution for flirty lashes that'll bring you to wedding and event-ready in just one application appointment. Clients have the option to customize their lash look from a dramatic, thicker fill to a naturally curled look, with up to 120 lashes per eye in a full set. Being an Xtreme Lashes® certified salon, The Lash Lab's application procedures ensure not only the best look for individual's eye and face shapes, but also providing the utmost care in protecting and preserving natural lashes. While most extensions fall out within the cycle of natural lash loss, extensions help eliminate extra stress factors by ensuring less exposure to curlers and drying mascaras which cause lash damage and breakage at an increased rate. The salon also suggests clients discontinue use of waterproof mascara at least 72 hours within their appointment time (and in general) to avoid any additional causes of breakage. Look out for special deals through the holiday season to snag a new lash look for yourself or to gift to a friend and call 405.657.7219 for your appointment!
Photo: Kristina Gaines Photography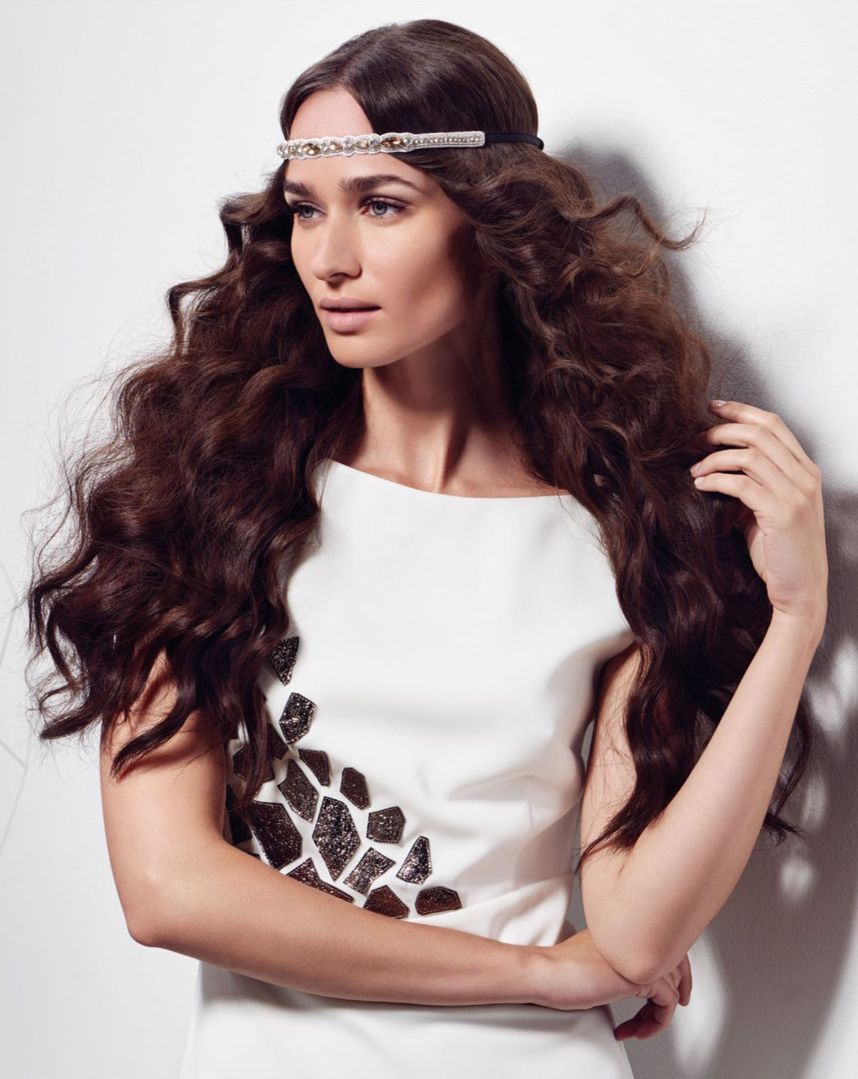 For a little extra assistance in keeping locks looking fresh this season, Salon 9309 is a one-stop-shop for all things hair related. With over 10+ years of experience in the industry, stylists are able to assess hair needs and offer up insight on the best strategy to keep hair looking healthy and fresh during the end of year rush to take you from office to cocktail party with minimal self-maintenance. Aside from offering the best and latest in hair cuts and styling trends starting as low as $35, the salon also offers add-on services like conditioning and Keratin treatments to help hair stay protected from the increased use of heat and styling tools that likely come with your holiday hair routines. Additionally, Salon 9309 offers Great Lengths and Gold Fever hair extensions, the ideal solution to quickly adding easy maintenance length to your 'do! With little to no additional upkeep required, the salon suggests added pieces to help enhance your look and ease of styling whether for adding volume, color or a few extra inches. Appointments can be made over the phone at 405.607.4247.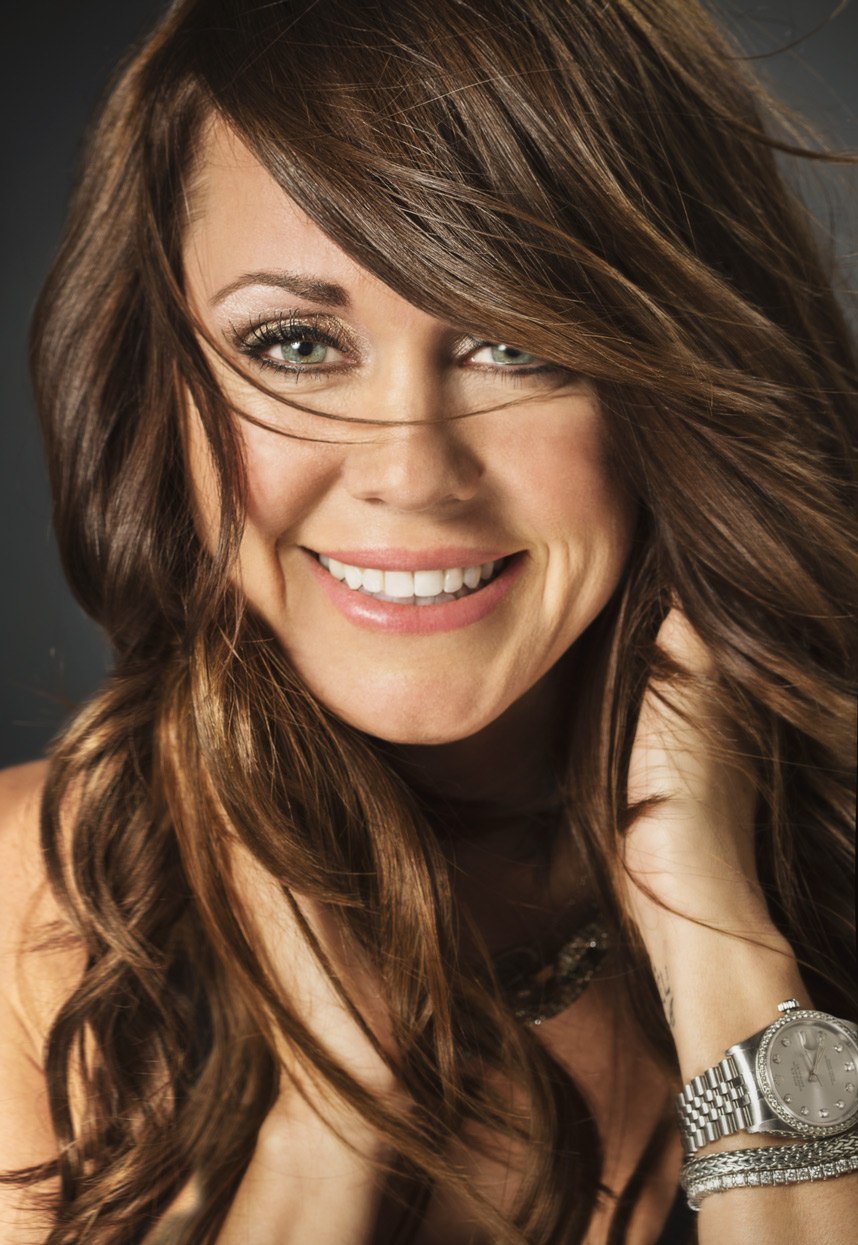 For a enviable pout, perfectly smoothed skin, or even a visible complexion refresher with the non-invasive Liquid Facelift, Injectable Aesthetics offers some of the quickest and easiest ways to rejuvenate your look with minimal to no downtime at all during the holiday season. Focusing on the use of injections rather than surgical procedures, Injectable Aesthetics is able to deliver more natural looking results in everything from lip injections to brow lifts. For the more popular Botox treatments this time of the year, it takes an estimated full 10 days to see the full effect of the treatment, but there is no down time required and clients can typically return to their daily happenings immediately after their appointment. Other treatments sure to enhance your look for the holiday season include fillers around the mouth, the frown line and on the forehead, all showing results in just a few days! Be sure to secure your appointment before the end of the year by calling 405.285.0625. Ring in the new year right with a refreshed look and beauty confidence boost!
Photo: Shevaun Willliams
Other Local Vendors:
Kristina Gaines Photography