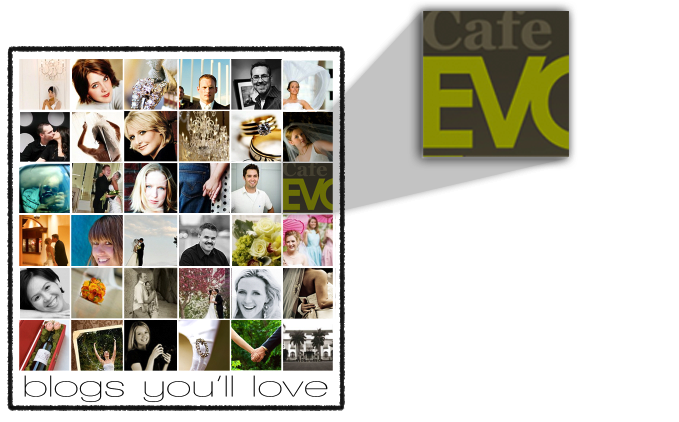 One of the blogs we loved that we somehow missed linking you to is

Café Evoke Coffee Catering Company | http://blog.cafeevoke.com/

You won't want to miss this blog giving you the scoop on their thoughts on coffee, business, art and community. And, they offer you plenty of ways to follow them – find Café Evoke through Facebook, MySpace, Twitter and of course, The Brides of Oklahoma (check out their coffee catering gallery on our site as well!).

Coffee catering at its best – we love Café Evoke!