Archive
Party Perfect Dresses!
by Brides of Oklahoma November 11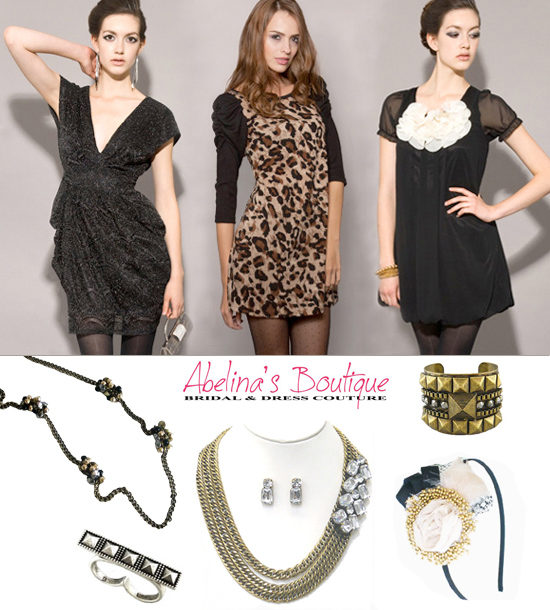 Abelina's Bridal Boutique is now carrying an adorable line of party dresses! Perfect for engagement parties, rehearsal dinners or just a night out with your man, we just love these fun styles and prints! While you're cruising through these pretty designs, be sure to check out Abelina's new accessory lines to complete your look! Don't miss checking out Abelina's newest additions! Enjoy!