Archive
Hip Happenings and Special Promotions!
by Brides of Oklahoma October 18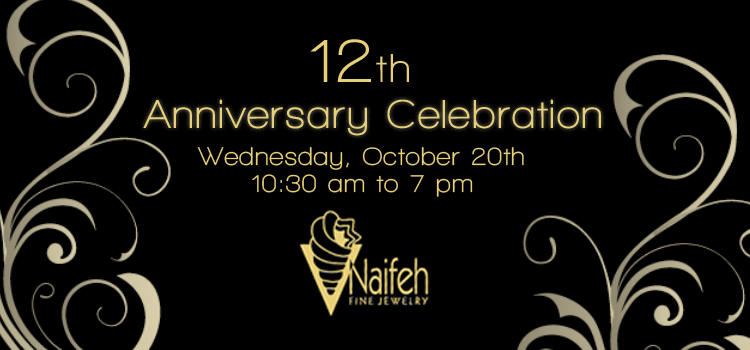 Stop by Naifeh Fine Jewelry in Oklahoma City this Wednesday to help celebrate their 12th Anniversary! They will be hosting two trunk shows for the special occasion, with cocktails served from 5-7pm. There will also be lots of great door prizes, and tons of fun! You won't want to miss this party!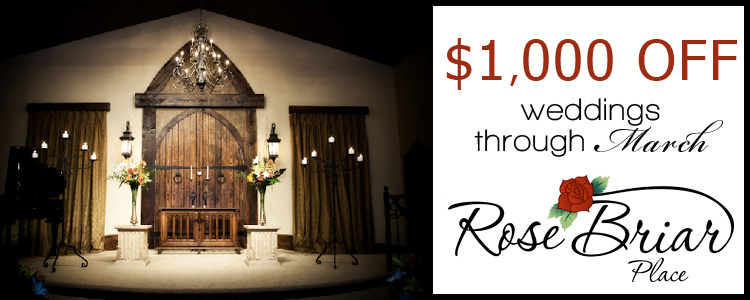 Rose Briar Place in Oklahoma City, is offering $1000 off for couples who marry from now through March! Celebrate your union in Rose Briar's beautiful chapel, elegant reception hall or charming courtyard, all in one location. Call Jacob or Sharon today, 405.603.7673!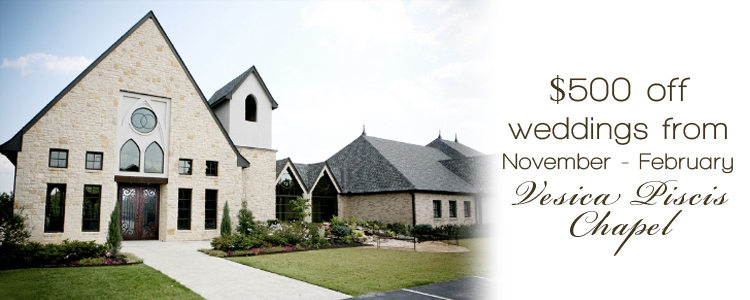 Vesica Piscis old world style European Chapel and banquet hall located in Catoosa, Oklahoma has a very special wedding offer! Book your wedding from November through February and get $500 off. Call Judy today, 918.266.2141. You'll have to stop by for a visit, and check out the peaceful panoramic view the chapel offers!