Magazine
Find us on Facebook!
by Brides of Oklahoma September 2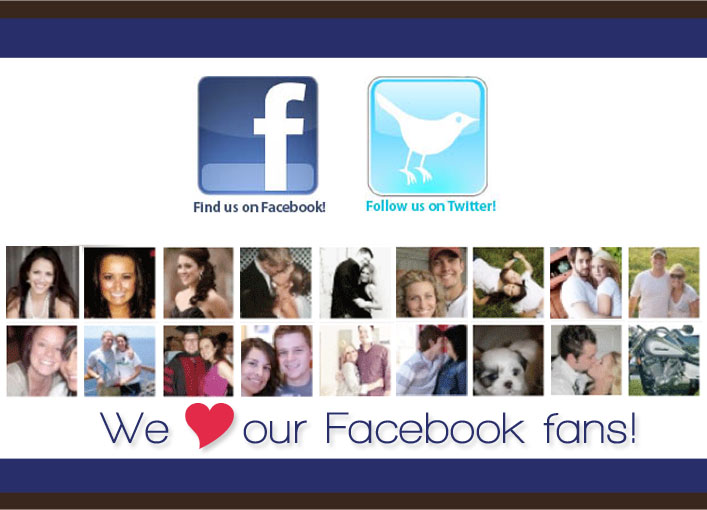 We're so close to 1,500 Facebook fans and we just can't wait! As our fan page grows, we wanted to express our appreciation for all of your support and well wishes! Make sure you check out photos from the latest at Brides of Oklahoma and updates on giveaways, sales and contests on our Facebook fan page and Blog! Get the scoop on events and happenings across the state and stay in the know with the latest tips and trends from real Oklahoma weddings. Help us reach and pass 1,500 fans today! Follow us on Twitter too! Cheers!