Archive
Abbey Road 10 Year Anniversary!
by Brides of Oklahoma August 25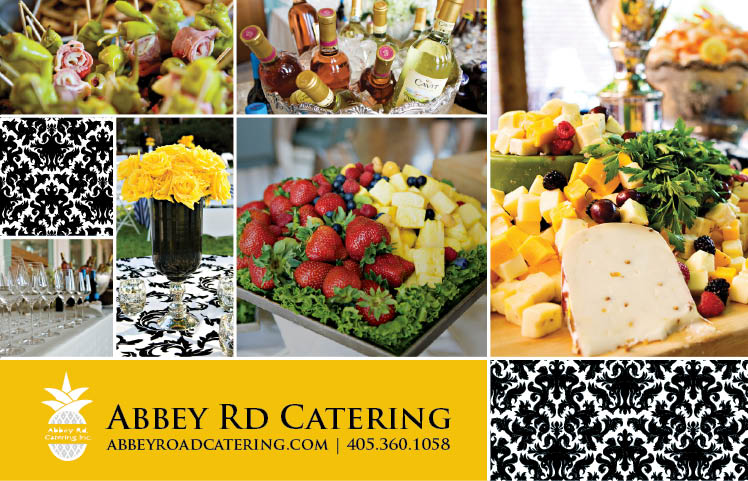 Congrats to Abbey Road Catering! They are celebrating 10 years of business this Thursday, August 27! There will be food (that is sure to be incredible), wine and fun — sounds good to us! Stop by and join the award-winning culinary artists and event professionals from Abbey Road in celebrating a decade of success from 5:30 to 8:30 pm at 113 Hal Muldrow Drive in Norman. RSVP to 405.360.1058.