THE AUTHORITY ON OKLAHOMA WEDDINGS
REAL OKLAHOMA WEDDINGS
See the beauty that graces the pages of Brides of Oklahoma Magazine.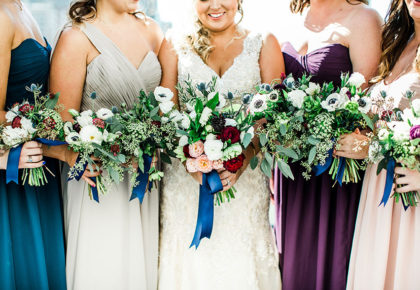 Deisy Photography // Lauren Grybowski and Andrew Zirtzman's Rooftop Wedding at Plenty Mercantile Captured by Deisy Photography How Andrew and Lauren didn't meet before they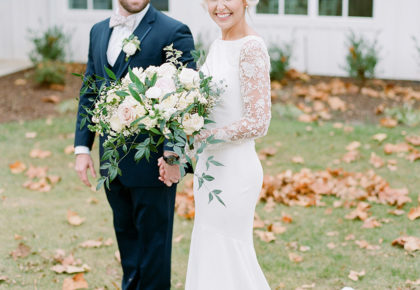 Amanda Watson Photography // Pen Weddings // Teale Figgis and Josh Janysek's Elegant Oklahoma Wedding at Spain Ranch Teale and Josh met at The Atlantis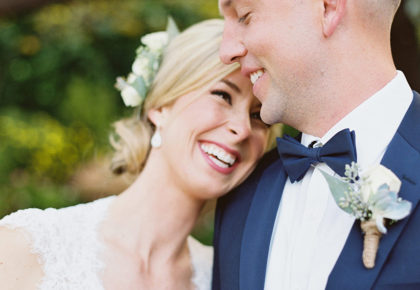 Sheradee Hurst Photography // Natiel Oswald-Bauer and Jonathan Hagen's Oklahoma Wedding at The Dominion House Captured by Sheradee Hurst Photography Natiel and Jon met in
ON THE BLOG
Your daily dose of 100% local wedding inspiration.
BEHIND THE SCENES
Go Behind the Scenes with Brides of Oklahoma magazine. We've got exclusive cinematic footage from Oklahoma's top wedding videographers of the making of every page of the magazine and gorgeous wedding highlight films from Oklahoma couples who have graced the pages of past issues. You'll be here for a while, so sit back, relax and enjoy the movies!